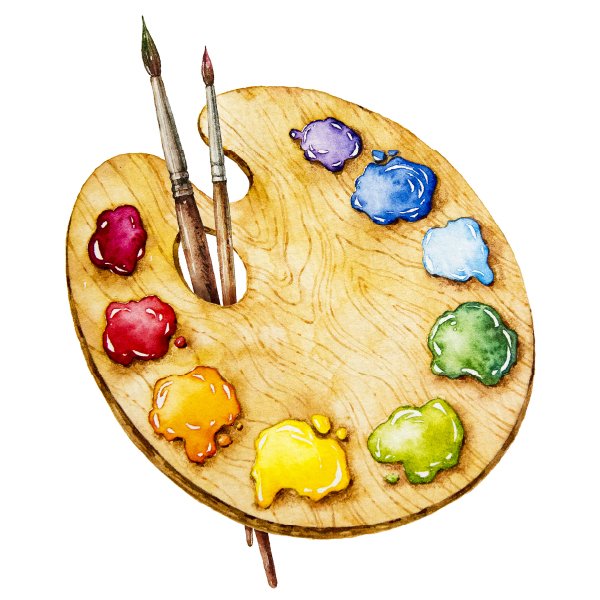 PFAF's events feature diverse media such as paintings, drawings, photography, sculpture, ceramics, graphics, jewelry, clothing, leather goods, wooden toys, etc. Our two and three-day small fairs and large festivals appear in both large and small cities and towns in Northern California and Nevada. Some of our events include tourist destinations such as Mammoth Lakes and Lake Tahoe.
In order to become one of our participating artists, you will need to apply & familiarize yourself with the appropriate licensure, insurance, rules, and deadlines. To get started, contact us today!
arrow_circle_right Apply for a show
arrow_circle_right View Resources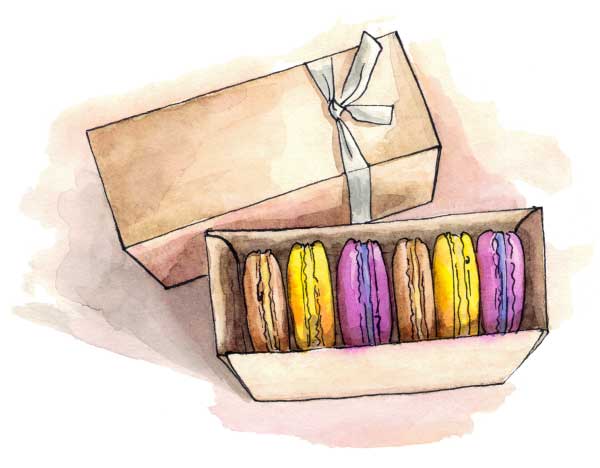 Pre-Packaged Specialty Food Artists
Pre-Packaged Specialty Foods have the opportunity to join one or more Pacific Fine Arts Festivals each year. These booths are different from other food vendors in that they are packaged prior the event as opposed to being made fresh on-site and are limited to certain types of foods. To participate in Pacific Fine Arts Festivals as a Pre-Packaged Specialty Food crafter, you will need to fill out our pre-packaged specialty food application. Once your products are accepted into an event, we will help you start the event's health permitting process. For fresh food vendors, in which the food is made on-site, please see our Non-Artist Participation section for the appropriate contacts.
arrow_circle_right Apply for a show
arrow_circle_right View Resources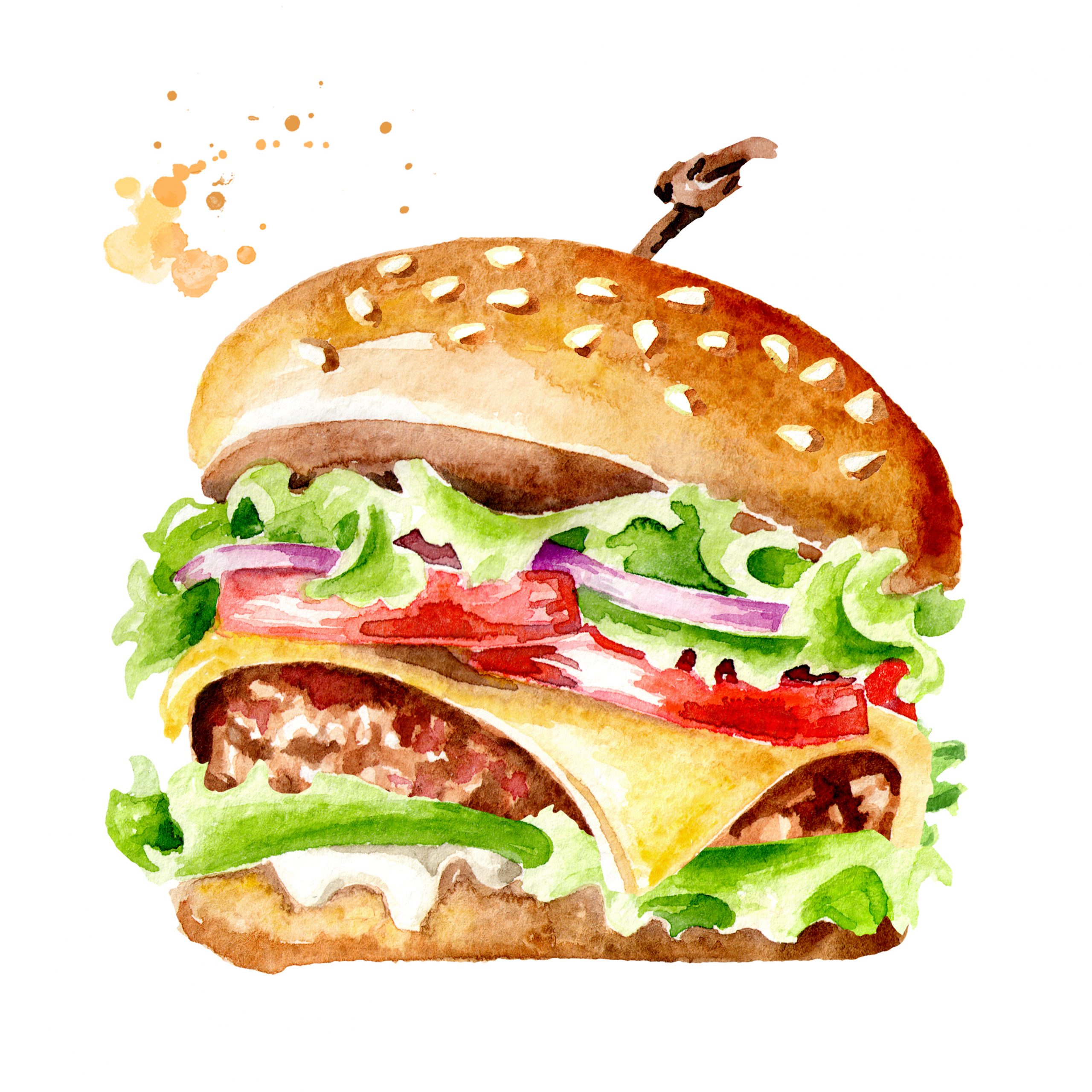 Fresh Food Vendors  |  Entertainment  |  Kids Zones  |  Sponsors  |  Non-Profit Booths
At Pacific Fine Arts Festivals, we specialize in coordination and management of each event's artists and crafters. However, a select group of our events also include non-artist participation opportunities such as food vendors, entertainment, & sponsors. For assistance with participating in one of our eligible events as a non-artist, please see the contacts provided below.
Rotary Club of Saratoga Fine Arts Show
Sierra Arts Festival / Reno, NV
Los Altos Arts & Wine Festival
Palo Alto Festival of the Arts
California Strawberry Festival
Ironstone Wine & Art Festival / Ironstone Vineyards, Murphys, CA
San Carlos Art & Wine Faire
Half Moon Bay Art & Pumpkin Festival