Los Altos Arts & Wine Festival
palette Artist Event Info
When
July 9 & 10, 2022
10:00am to 6:00pm
Where
Los Altos, CA
Main and State Streets between First and Edith. Downtown Los Altos Village.
people View Attending Artists
Event Overview
Saturday & Sunday, July 9 & 10, 2022 from 10:00am to 6:00pm each day. Opening Night concert, Saturday 5-7pm.
Downtown Los Altos will host one of the largest two-day, events in the Bay Area. The highly-rated Los Altos Arts & Wine Festival celebrates its 43rd year and showcases the distinctive handcrafted works of artists and craftspeople from more than a dozen states. The Festival also features select vintages from local wineries as well as a wide variety of foods including Thai, Chinese, Mexican, All-American favorites like sausages, hot links and roasted corn, sweets of all kinds, and more.
The Los Altos Arts & Wine Festival is a great event for the whole family with a large selection of rides, activities and entertainment for children all weekend in the Kidzone. Enjoy free concerts from performers each day.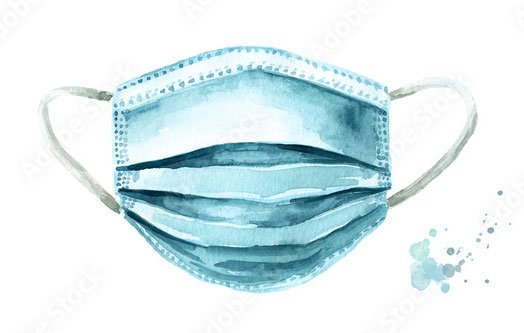 picture_as_pdf View Map PDF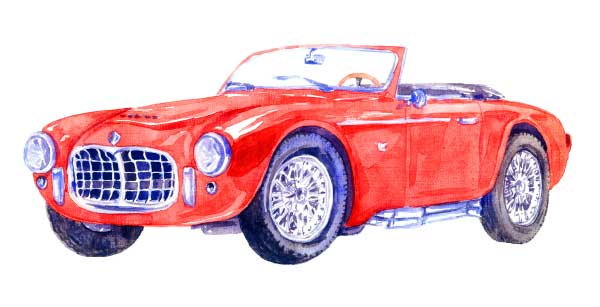 Share with Friends!
Share all the fun you'll be having at this event with your friends.