Belmont Handcrafted Originals Art Fair
palette Artist Event Info
When
March 2023
10:00am to 5:00pm
Where
Belmont, CA
Carlmont Village Shopping Center, 1049 Alameda de las Pulgas
people View Attending Artists
Event Overview
Carlmont Village Shopping Center brims with activity when the Handcrafted Originals Art Fair arrives in this quaint town. Belmont is nestled on the San Francisco peninsula, 20 miles south of the City and just north of San Carlos. The event is set among the Shopping Center's charming covered walks and takes place from 10 a.m. to 5 p.m. each day. More than 20 celebrated artists will be on hand during this free event, giving visitors the opportunity to browse and buy unique, original pieces ranging from paintings, photography, ceramics, jewelry and much more.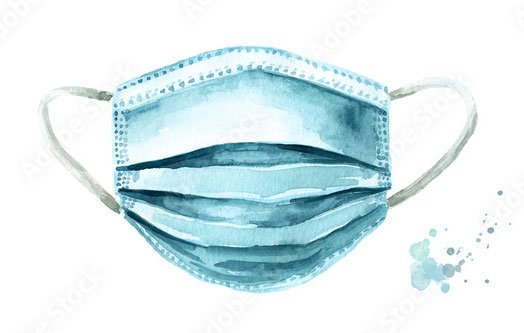 picture_as_pdf View Map PDF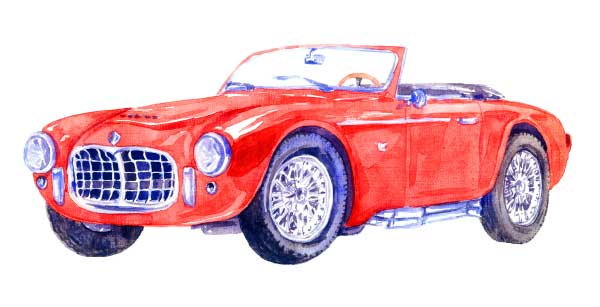 Share with Friends!
Share all the fun you'll be having at this event with your friends.