California Strawberry Festival
palette Artist Event Info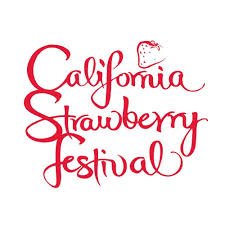 When
May 14 & 15, 2022
10:00am to 6:30pm
Event Overview
Strawberry revelry is ripest when the California Strawberry Festival kicks off the summer fun over the two-day extravaganza, May 14 & 15.  More than 1.5 million strawberries will be consumed over the weekend's iconic berry spectacular with lots of room to enjoy oneself!
Ranked nationwide among the top outdoor Festivals, the fruity fete boasts lip-smacking strawberries in every way imaginable with live concerts on multiple stages, more than 150 Arts & Crafts booths, cooking demonstrations and gooey contests, Strawberryland For Kids, and more.
With selections from 50 food booths, those who wish to control their destiny can visit the "build your own" strawberry shortcake tent to pile on the sweetness. Best of all, indulging is guilt-free. With each bite of berry bliss from the non-profit food booths, 100% of sales support their causes. The formula has proved to be a fruitful enterprise with close to $5 million dollars benefiting a multitude of southland charities over the past decades.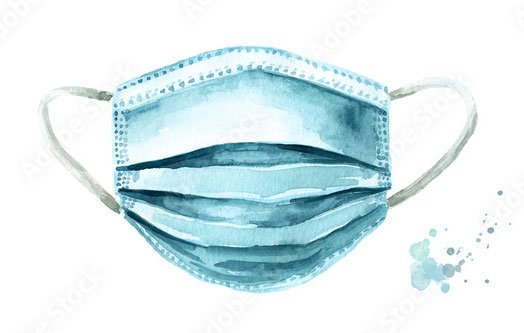 picture_as_pdf View Map PDF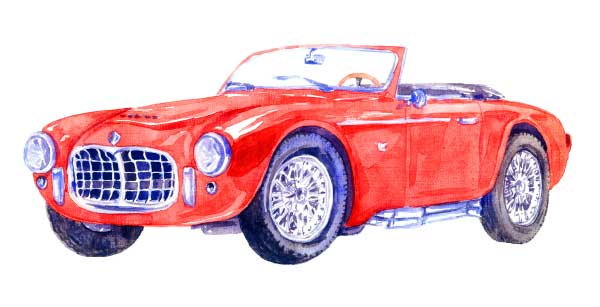 Share with Friends!
Share all the fun you'll be having at this event with your friends.