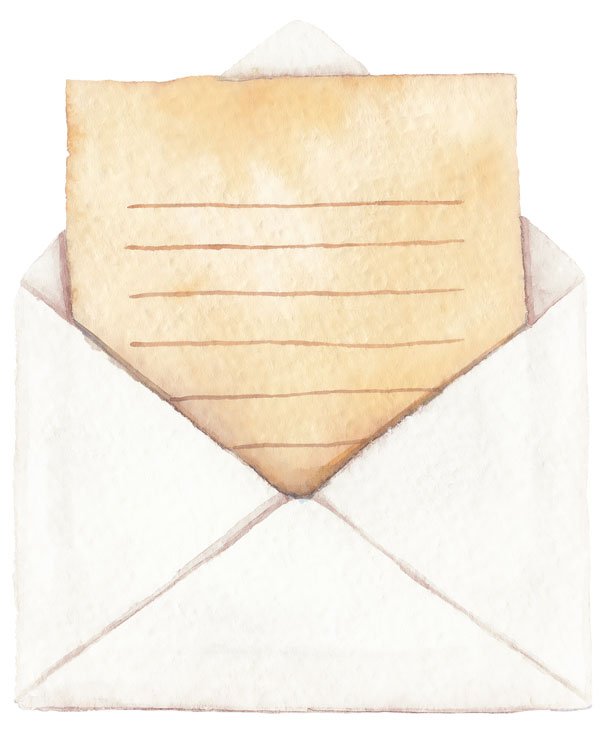 Pacific Fine Arts Festivals
Dana & Troy Hale-Mounier, Directors
email pfa@pacificfinearts.com
We welcome you to contact us!
Contact Pacific Fine Arts Festivals for information on attending and/or participating in art events in California & Nevada. We welcome any questions or feedback. Write, call, fax, email, or use the form below. We will respond as soon as possible.
BE SURE TO RECEIVE OUR EMAIL CORRESPONDENCE
To be sure that you receive any email correspondence from us through the course of the season, please be sure to add to your "accepted email addresses" or "whitelist" the following email addresses: emails@pacificfinearts.com, pfa@pacificfinearts.com, troy@pacificfinearts.com and site@pacificfinearts.com.