Mammoth Lakes Open Air Arts & Crafts Fair
palette Artist Event Info
When
July 29, 30 & 31, 2022
10:00am to 5:00pm
Where
Mammoth Lakes, CA
Kittredge Sports, Highway 203 (Main Street) and Forest Trail
people View Attending Artists
Event Overview
Mammoth Lakes will be teeming with activity as the 48th annual Mammoth Lakes Open Air Arts & Crafts Fair comes to town the weekend of Friday, July 29 through Sunday, July 31. The free event, which runs from 10:00am to 5:00pm each day, will give attendees the opportunity to meet with talented artists and artisans from throughout the western United States as they present their original works against the majestic background of the Sierra Nevada mountains.The Mammoth Lakes Open Air Arts & Crafts Fair takes place on the grounds of Kittredge Sports, at the corner of Highway 203 (Main Street) and Forest Trail in Mammoth Lakes. On display will be a wide variety of arts and crafts including photography, watercolor and oil paintings, ceramics, jewelry, woodwork and much more.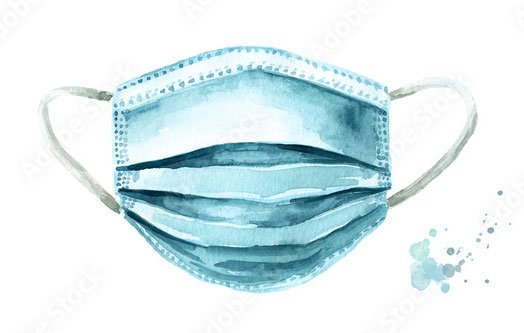 picture_as_pdf View Map PDF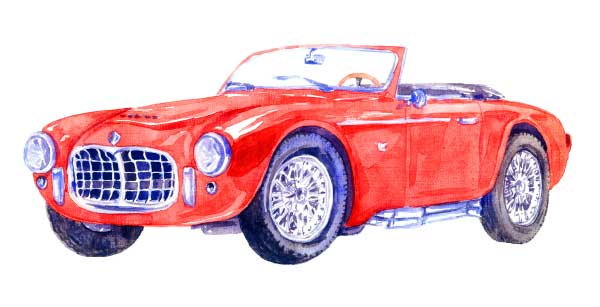 Share with Friends!
Share all the fun you'll be having at this event with your friends.