Half Moon Bay Art & Pumpkin Festival
palette Artist Event Info
When
October 15 & 16, 2022
9:00am to 5:00pm
Where
Half Moon Bay, CA
Historic Main Street between Mill Street and Monte Vista Lane
Event Overview
Autumn is a stunningly spectacular season on the picturesque coast around Half Moon Bay where the entire Coastside area bursts into a brilliant sea of orange and buzzes with excitement and activity to celebrate its bountiful and beautiful fall harvest. The dazzling journey is its own reward … the tunnel through Devils Slide is a sight to behold plus the breath-taking views of seaside farm country dotted with vast, rolling fields of orange, scarecrows, barns, and pick-your-own pumpkin patches. It's the perfect time of year and the perfect place to celebrate the beauty and bounty of the fall season and Half Moon Bay does it like nobody else. The world-famous Half Moon Bay Art & Pumpkin Festival is the season's signature event, drawing hordes of visitors to the "World Pumpkin Capital" for an epic festival on historic Main Street. This year's 50th annual festival will be held on October 15-16 from 9:00am to 5:00pm. Admission is free.
Massive, mind-boggling, Volkswagen-sized weigh-off champion pumpkins on display, the mesmerizing and remarkably talented "Picasso of pumpkin carvers" sculpting and shaping monster pumpkins into one-of-a-kind masterpieces, boo-tiful arts & crafts by America's top artisans, fabulously festive food and drink, the richest/creamiest/tastiest pumpkin pie on the planet, four stages of blockbuster entertainment, everyone's favorite home-spun parade, the world's largest mosaic pumpkin sculpture that measures 12-feet long, 11-feet high and weighs 10,000 pounds by artist Peter Hazel, the Comcast Take 5 Lounge with giant screen TV, enchanting events and contests for the whole family, selfies and fun with the delightfully rotund, playful and mischievous Pumpkin Festival mascot "Gourdy," and a bumper crop of 3,000+ tons of the beloved orange orb waiting to be picked from one of the many rustic pumpkin patches around town are among the extraordinary, not-to-be forgotten attractions.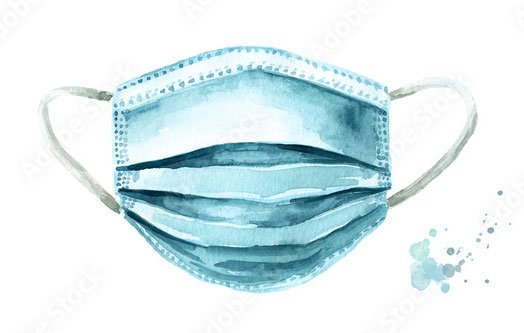 picture_as_pdf View Map PDF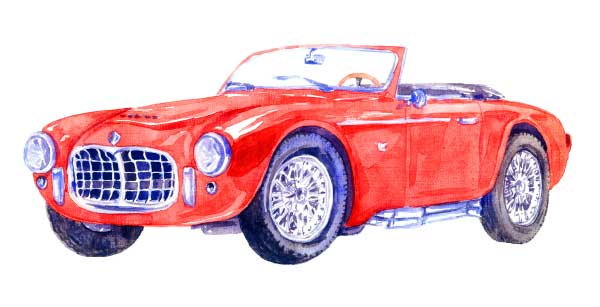 Share with Friends!
Share all the fun you'll be having at this event with your friends.