San Carlos Art & Wine Faire
palette Artist Event Info
When
October 8 & 9, 2022
10:00am to 6:00pm
Where
San Carlos, CA
Laurel Street at San Carlos Avenue
people View Attending Artists
Event Overview
One of the Peninsula's Premier Fall Festivals, the San Carlos Chamber of Commerce's Art & Wine Faire celebrates its 30th year! The celebration covers both sides of San Carlos Avenue (between El Camino and Elm) and down Laurel Street from San Carlos Avenue to Arroyo. The Faire is easily accessible from Caltrain and SamTrans. Find 150 quality artists, crafters and specialty food vendors presenting their beautiful handcrafted works for fairegoers. There will be a treasure trove of ceramics, paintings, photography, wood working, wearables and so much more! Enjoy fine wines and microbrews, delicious foods, entertainment and the Family Fun Zone with lots of hands-on activities for the kids.
Free Shuttles! Park at Sutter Health/PAMF, 101 at Holly Street.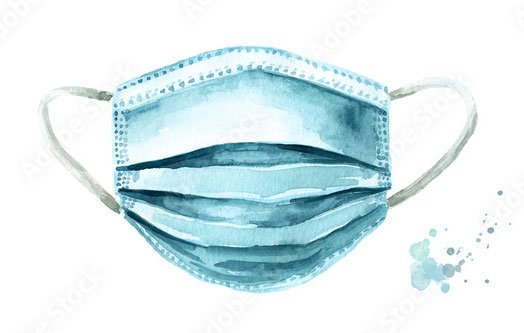 picture_as_pdf View Map PDF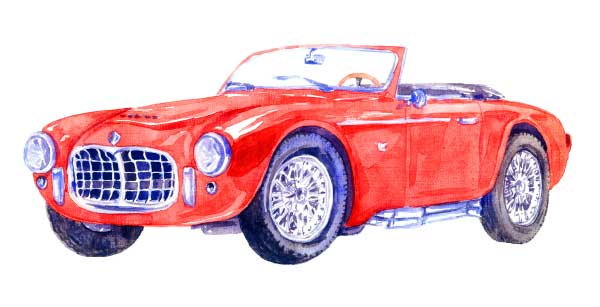 Share with Friends!
Share all the fun you'll be having at this event with your friends.