Escape into a
world of
art.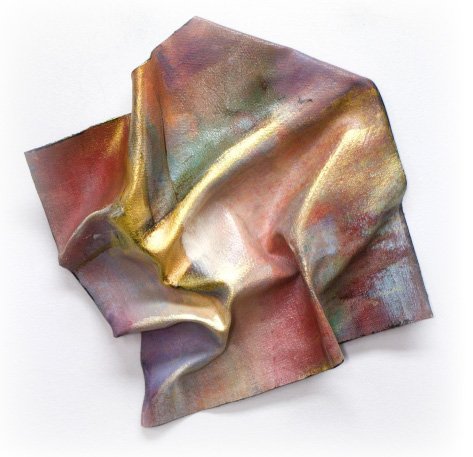 Handcrafted Art From Small Makers
If you love unique, original art, you will love Pacific Fine Arts Festivals! Our fairs and festivals showcase handcrafted works of art in media such as painting, photography, sculpture, woodwork and leather, as well as wearable works of art in jewelry and clothing. Join us and all of our talented artists at one of our upcoming events! If you are an artist who would like to participate as an exhibitor click the button below to learn more.
arrow_circle_right Exhibit Art
Pacific Fine Arts Festivals Coming Up Next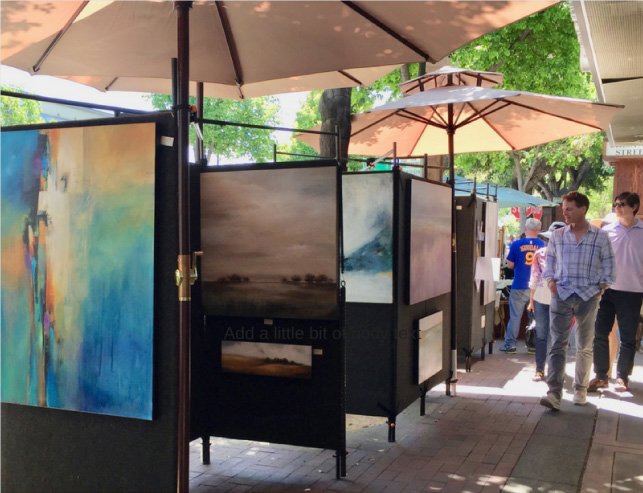 Professional Art at Its Finest
We strive to bring you the highest quality art festivals and fairs possible. Several of PFAF's festivals have been ranked in the top 200 outdoor festivals in the country by Sunshine Artists Magazine. Artists and craftspeople as well as the host communities appreciate Pacific Fine Arts Festivals for the high quality of its exhibitors, its integrity, professionalism and efficiency of operation. If you've attended a PFAF event, you know first-hand the quality of the work presented. If you haven't yet had the opportunity, please check the current schedule for a festival near you. We look forward to seeing you at our events!
arrow_circle_right Learn More

Learn about upcoming events, find forms and other information about participation as an artist with Pacific Fine Arts Festivals.
You don't have to be an artist to participate with us, we welcome sponsors, entertainment, & more! Find out who to contact to join in on the fun.
Find our next event nearest to you. Get dates, locations, and other helpful information for attending Pacific Fine Arts Festivals.