Montclair Village Art Walk
palette Artist Event Info
When
May 21 & 22, 2022
10:00am – 5:00pm
Where
Oakland, CA
Montclair Village, Mountain Boulevard at La Salle Avenue
people View Attending Artists
Event Overview
Montclair Village Summer Art Walk is in its 45th year and celebrates art in the outdoors when more than 65 artists from the Bay Area and beyond will be displaying their wares along the sidewalks and against the scenic backdrop of Montclair Village and the Oakland Hills. Presented by the Montclair Village Association, this free event is set to take place Saturday and Sunday from 10 a.m. to 5 p.m. Enjoy this open-air art gallery and shop for gifts for yourself, someone special or for your office collection. Visit on Sunday and in addition to leaving with new art treasures, take home fresh produce and delectables from La Salle's wonderful farmer's market stalls from 9am-1pm.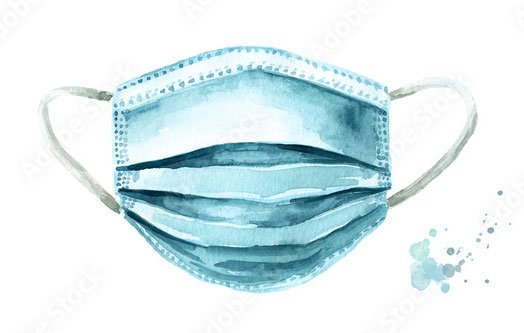 picture_as_pdf View Map PDF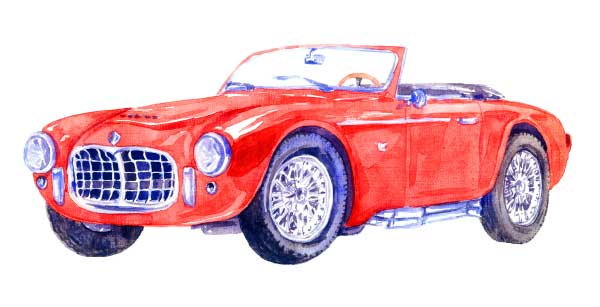 Share with Friends!
Share all the fun you'll be having at this event with your friends.