Rotary Club of Saratoga Fine Arts Show
palette Artist Event Info
When
May 6 & May 7, 2023
10:00am to 5:00pm
Where
Saratoga, CA
West Valley College campus, 14000 Fruitvale Avenue
people View Attending Artists
Event Overview
Rotary Club of Saratoga celebrates its 64th annual Fine Arts Show. West Valley College has been beautifully remodeled and is the setting for 150 fine arts and fine hand crafts booths. Artist booths are set on grass along the campus walkways create a stunning open-air gallery for this re-envisioned Fine Arts show. Art lovers will shop while strolling to light music and enjoying specialty beers/wines or take a respite with tasty on-site food booths and the fun kids activities corner.
Produced since 1957 by members of the Rotary Club of Saratoga, the Fine Arts Show is the primary fundraising event supporting local and international charities under the guidelines of the Saratoga Rotary Charitable Foundation. To date, the Foundation has granted over $2.5 million to nonprofits serving the needs of the community. We invite art lovers from all over to visit our Fine Arts Show to meet and enjoy our talented artists and shop this fine arts event for that special work of "Art that Speaks to You."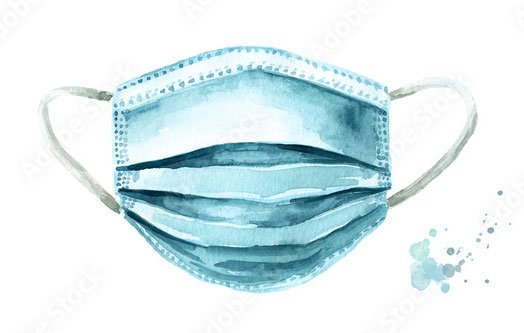 picture_as_pdf View Map PDF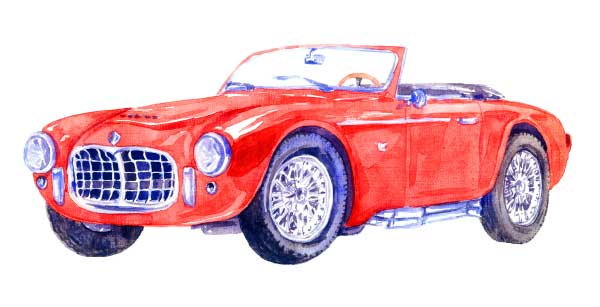 Share with Friends!
Share all the fun you'll be having at this event with your friends.