palette Artist Event Info
When
June 25 & 26, 2022
10:00am to 5:00pm
Where
Reno, NV
Wingfield Park
people View Attending Artists
Event Overview
Sierra Arts Foundation relaunches its Fine Arts Festival as a showcase for fine arts and fine crafts, June 25 & 26, 2022. Tree-lined Wingfield Park is the lovely setting for this open air gallery, highlighting handcrafted works of up to 30 fine artists and fine crafters. Patrons find art to adorn their walls and themselves as they browse booths filled with beautiful paintings, ceramics, jewelry, fiber works of art and more. Adding to the uniqueness of the event, each artist is on-site, available to chat about each piece creating a deeper appreciation and value attached to each purchase.
Live entertainment, jewelry stamping with a participating artist, hands-on kids' art activities including face and henna painting, and delicious craft food and beverage selections provide areas to take a break from shopping and to add further enjoyment of this family-friendly event.
Sierra Arts Foundation is Nevada's premier arts organization & resource center. In 1987 Sierra Arts Foundation began awarding grants to artists of all disciplines living within a 100-mile radius.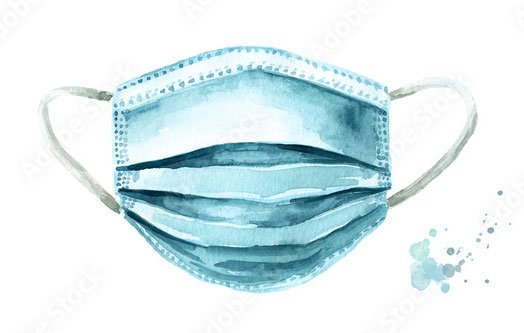 picture_as_pdf View Map PDF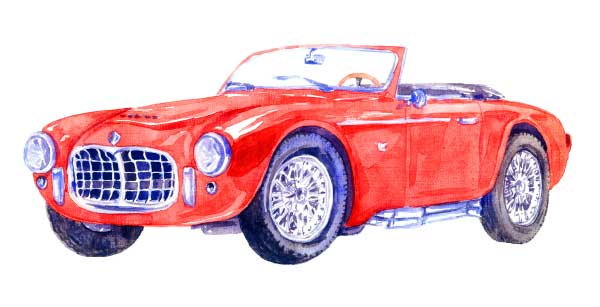 Share with Friends!
Share all the fun you'll be having at this event with your friends.