Finished Editing?
After you have completed edits, you will want clear your Cache Sucuri. Click the button below to clear the cache from Sucuri. Contact Brittany if you have any issues with new edits not displaying.
Divi Self-Help
Your theme is one of the most well documented themes there are. You can find tons of videos and articles to help you perform a Divi task by searching Google, Youtube, and the Elegant Themes website (the makers of Divi). There are also a number of tutorials built into your website, as well.
Need Professional Help?
I am happy to assist you with your website. If you run into a snag and I am unavailable to assist you, you can contact Mike, who also has intimate knowledge of your website along with many years of web design and development experience. -B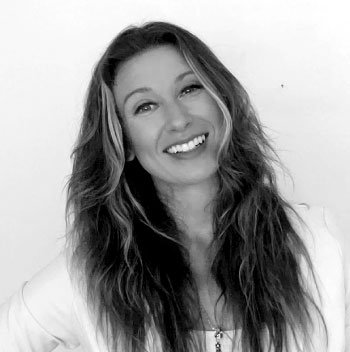 Brittany Williams
(209) 768-2988
Brittany@BrittanyWilliams.design
Brittany@BrittanyDesign.com